Website Design
Check out our web sevices:
What we can offer
Web design
E-Commerce website
Web hosting
Domain registration
Email hosting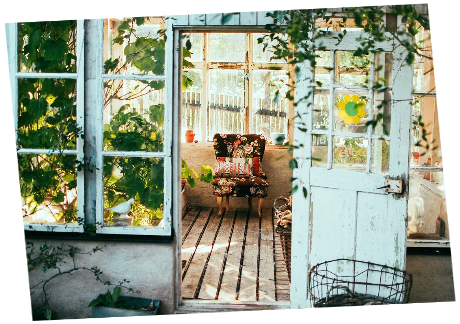 Wordpress
Database driven E-Commerce site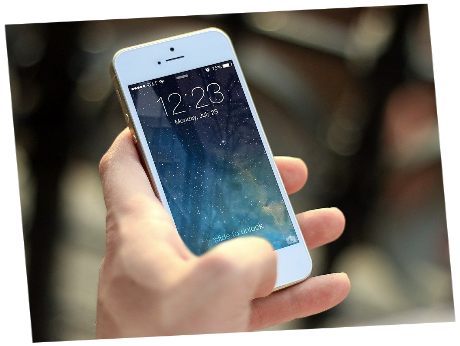 Responsive design
Viewable across different devices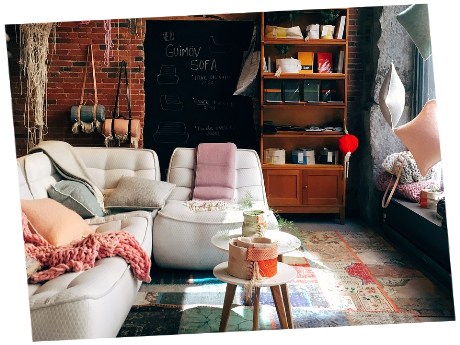 Online brochure
A web presence for your business

First 12 months hosting and Domain name included.
Hosting charges commence on the 1st anniversary of you site going live.
Contact us to discuss your requirements
Webclever web site design and internet services offer you a complete package for your business. We provide bespoke solutions starting from a simple web presence in the form of an online contact page or brochure, up to a full e-commerce equipped site. We can supply you with commercial web space with e-mail forwarding, POP3 mail boxes and SSL secure 128 bit encrypted connection. We can register your chosen domain name or transfer your existing domain name to your new account. Whatever your needs please feel free to contact our development team to discuss your individual requirements and our pricing structure.
Prices start from only £375.00